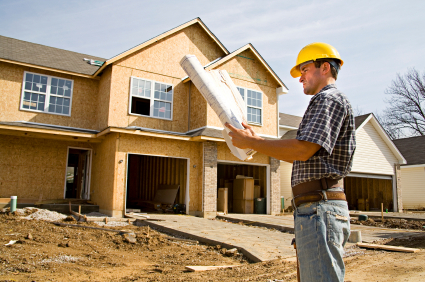 The cost of raw materials used in construction – asphalt, iron, steel, diesel, etc. – have fallen the past year and a half, but builders still aren't seeing much of a savings because labor costs are soaring due to worker shortages, according to new research from CBRE Inc., a real estate brokerage firm.
In the past year, the price of asphalt have plummeted more than 42 percent. The price of iron and steel has fallen nearly 15 percent. That alone should make building costs decline, but that's not the case, builders find.
Rather than drop, average construction costs have risen by 1.8 percent in that time, according to the report.
Average hourly wages for construction workers are on the rise as the amount of building increases, but the number of workers in construction hasn't kept pace.
In markets like Los Angeles and Phoenix, construction employment between 2005 and 2015 has plummeted by 22 percent and 40 percent, respectively, according to the report. In Los Angeles, average hourly construction wages have increased 4.8 percent. In Phoenix, wages have climbed 8.6 percent (adjusted for inflation).
"People who weren't able to find jobs either went into another profession or retired," says Andrea Cross, CBRE's head of office market research in the Americas. "There's been a struggle to find workers who have enough skills to come in and do the job efficiently."
Source: "Builders Fail to Profit From Slump in Raw Materials Prices," The Wall Street Journal (June 11, 2016)