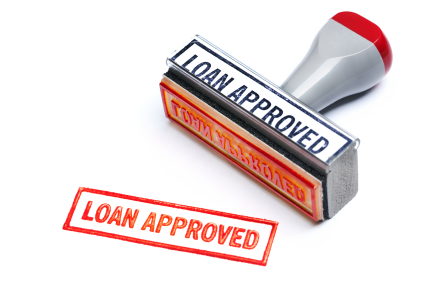 A small portion of the mortgage market has shifted from traditional banks to private lenders, and the private lenders share of the market is increasing. However, private lending sometimes comes with risks.
Mainstream banks have pulled back from the mortgage business due to new regulations and higher standards imposed after the financial crisis, and those that continue to write mortgages typically target wealthier, lower-risk borrowers.
In some cases, private lenders have stepped in to offer mortgages directly to sometimes-riskier homebuyers– but these private lenders sometimes charge interest rates that can be three times higher than rates on conventional 30-year fixed-rate mortgages.
Some of these private loans come out of personal fortunes so the lender can collect monthly interest rates, while other private lenders sell the notes to investors.
However, there are risks: Many private lenders issue too few mortgages to be subjected to federal mortgage disclosures and other regulations like traditional banks.
"This is a blind spot when thinking about systemic risk," says University of California, Irvine law professor David Min. "Regulators might not be able to see that this area is growing so quickly."
Meanwhile, traditional banks have shown interest in private lenders, with Wells Fargo, for instance, giving them credit lines to fund more home loans.
"We have a few, long-standing relationships with minimal credit commitments," says a spokesman for Wells Fargo.
Source: Wall Street Journal (05/12/16) P. A1; Grind, Kirsten
© Copyright 2016 INFORMATION, INC. Bethesda, MD