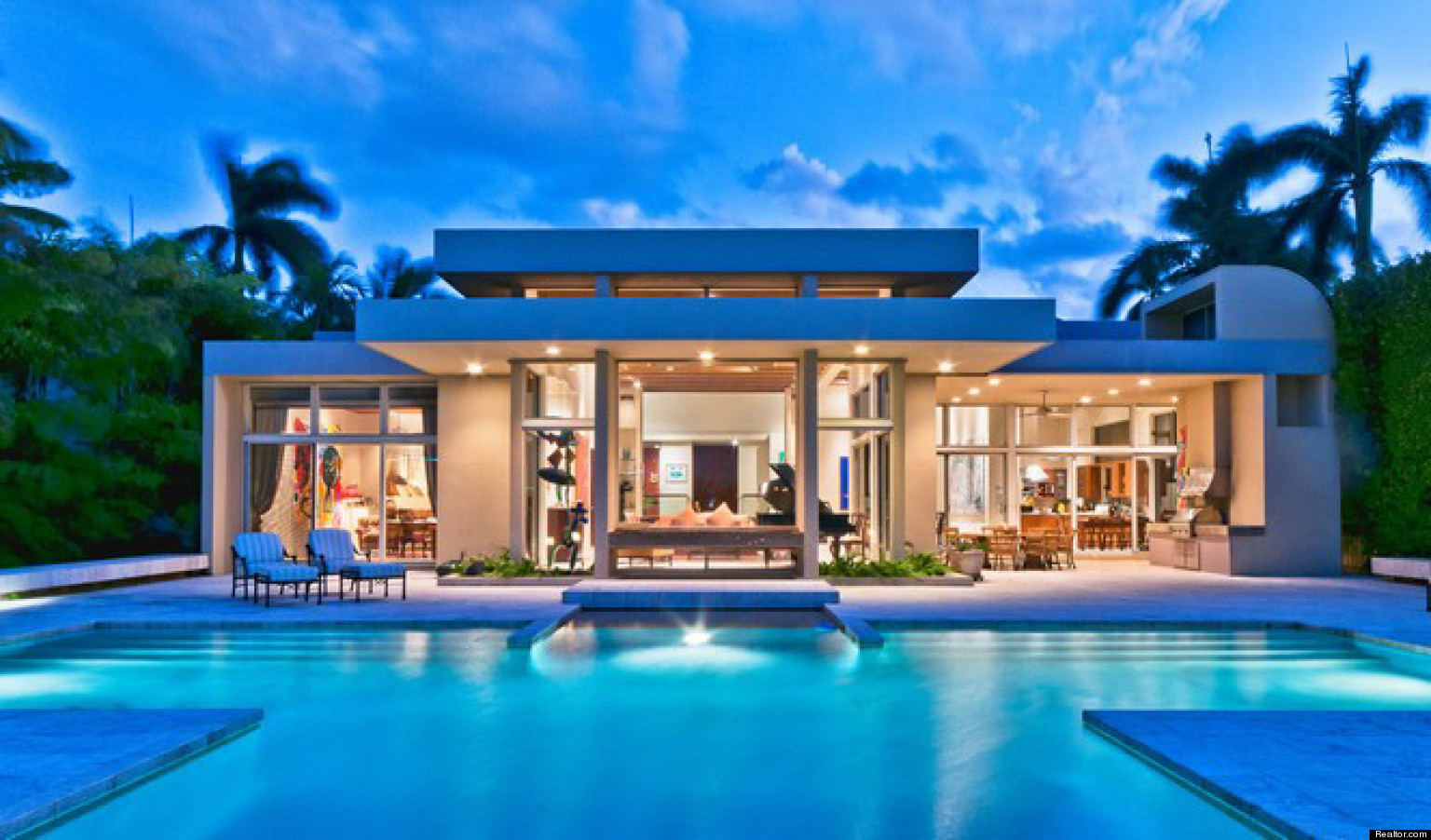 Current and prospective homeowners are increasingly optimistic about U.S. real estate, according to a sentiment survey conducted by Berkshire Hathaway HomeServices. Respondents cited low interest rates, an improving economy and increasing housing inventory as key reasons for their growing optimism.
Three out of four (76 percent) prospective homeowners said this year is a more ideal time to buy a home – an 11-point jump from December.
Overall, downward trends noted in the two previous surveys reversed course: 61 percent of current homeowners and 65 percent of prospective homeowners now see the real estate market as more favorable for sellers and buyers.
"Our data underscores what we're beginning to see across America – that millennials are increasingly interested in homeownership and its virtues," says Gino Blefari, CEO of HSF Affiliates. "They understand that mortgage rates are still low, the economy and jobs pictures look good and that housing remains a fundamental, long-term investment. Opportunity is opportunity, no matter your demographic."
In the December Homeowner Sentiment Survey, 68 percent of prospective homeowners said that increased interest rates would have "some impact or a strong impact on my life." Yet mortgage rates trended lower and remain near historic lows. And even though the Federal Reserve has pledged additional increases in its benchmark interest rate, respondents cited lower rates as the primary reason for their optimism toward real estate.
In fact, an increasing number of current homeowners – mostly Boomers and Gen-Xers – see modest mortgage rate hikes as a sign that the real estate market is heading in the right direction.
"Though no one can predict the future, we believe there's a high probability that mortgage rates will remain low for the foreseeable future," says Berkshire Hathaway HomeServices President Stephen Phillips. "Aggressive tightening would not only choke progress in the U.S. economy, but would also impact foreign economies that continue to seek stability."
Prospective homeowners are significantly less concerned than they were late last year that a low listing inventory of for-sale homes will hurt their chances to find the right home. They are less concerned (by 10 percentage points from the previous survey) that new lending requirements will make it more difficult to qualify for a mortgage loan.
However, 72 percent of prospects showed increasing concern that rising home prices will make it more difficult to buy – a 6-point jump from the December survey.
To purchase their ideal home, current homeowners and prospects said they're more willing to forego swimming pools, accessibility to public transportation, basements and proximity to their workplace. However, they're less likely to compromise on location within a good community, a good floor plan, proximity to solid schools and the outward appearance of a home.
"We expect a busy spring home-buying season with momentum extending through the year," said Blefari. "As millennials increasingly embrace homeownership, it will add to a domino effect among move-up buyers that should ease tight inventory in many markets and bring more balance to real estate overall."
© 2016 Florida Realtors®